Ladies first, as the saying goes.
New Year's eve is a great fashionable event however it is commonly a wasteful season in regard to clothes.
Personally, I find it quite diabolical that we have this throwaway mentality so I want to show you how your NYE attire can work throughout the year and to have a more cost-effective new year.
Fashion – to me – is about being more than average. Average dresses and outfits are exactly that… Average. I hope that this blog post will give you some fashion tips on how to explore fashion in a more cost-effective and creative way.
Look 1 – All that Glitters!
New Year's Eve is a time where you see a lot of sequined or sparkly pieces and here are some of the best ones to wear: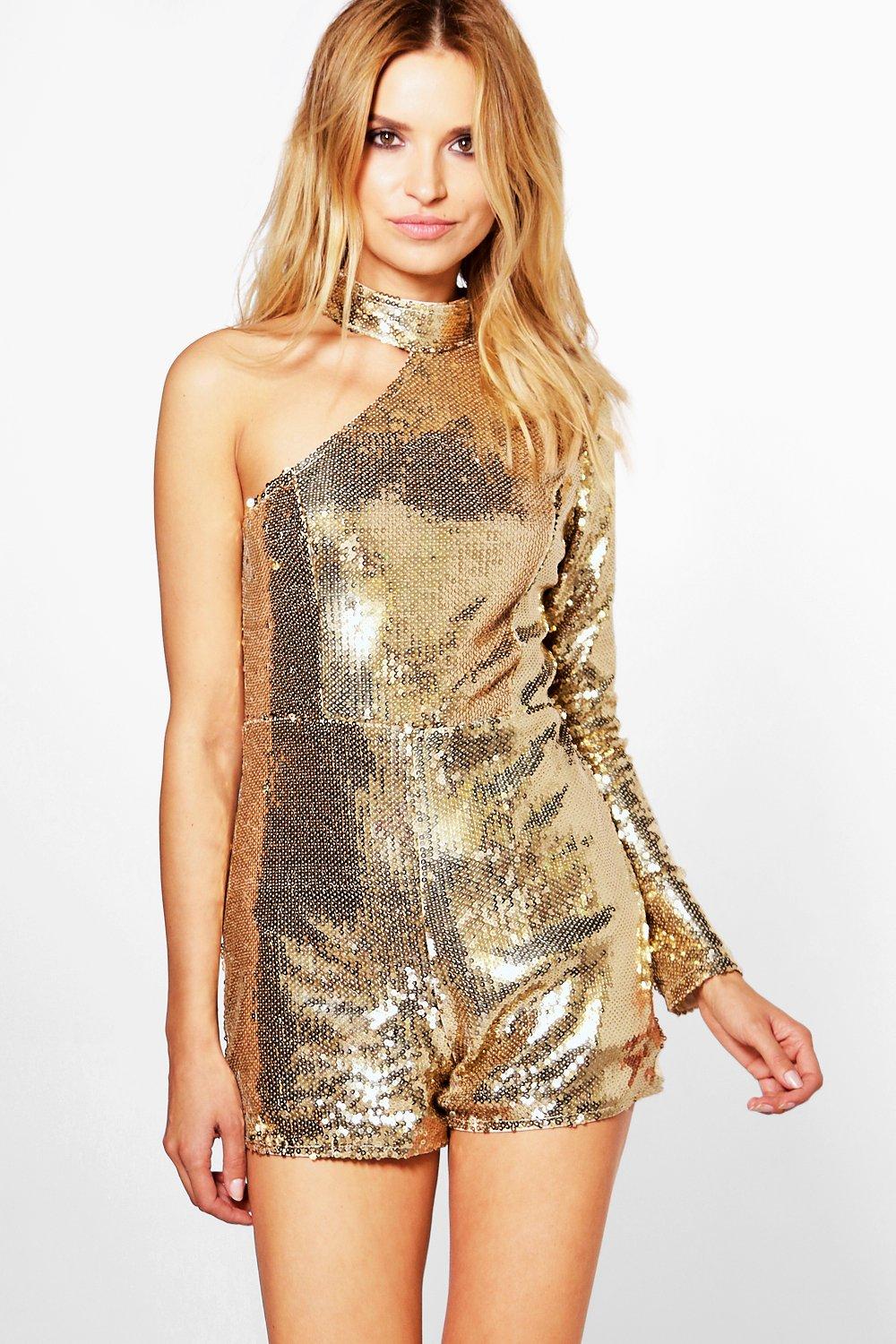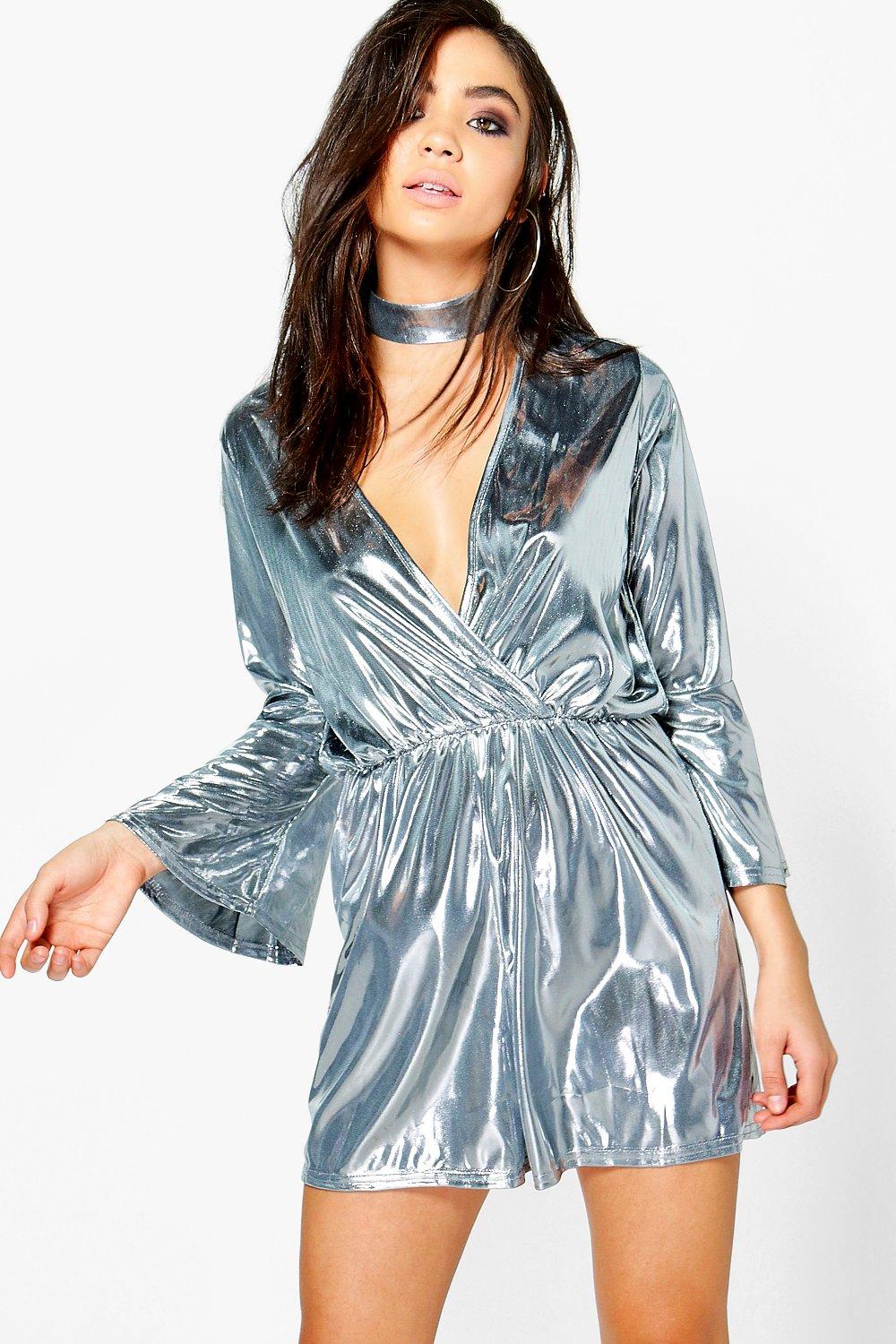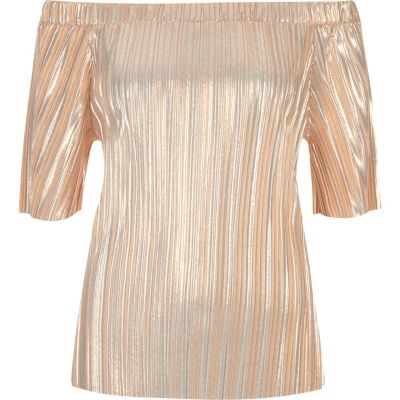 Look 2: Work the Angles, Work the Layers…
Although this probably sounds like a section on how to get the perfect angle for your selfie or how to angle your highlight – I leave the makeup tutorials to the ones in the know, Roxxsaurus, Zoella etc. – This is a section about playing with symmetry and with layering.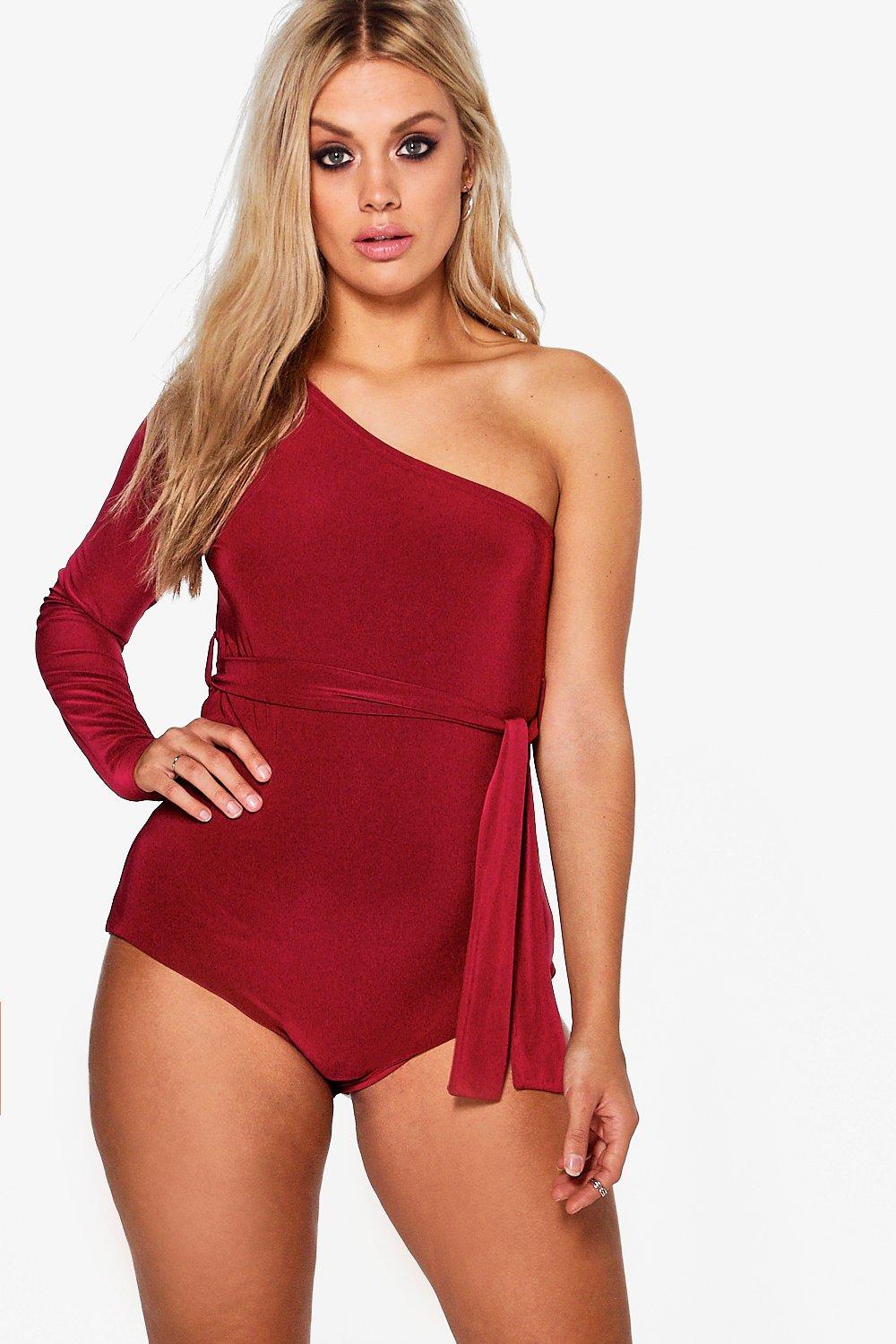 Look 3: Be bold, Be bright, Be beautiful!
I these looks have inspired you to try out your own for New Year's Eve and Beyond!
Victoryforu
Victorious Everyday